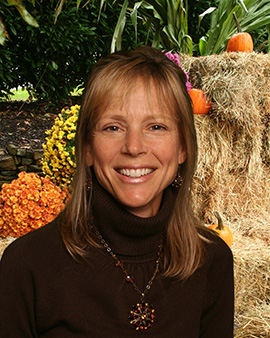 Miss Lisa
Ms. Lisa was a public school teacher in New Jersey, Colorado and Barcelona, before she took time off to raise her family. As her 4 children grew older she decided to return to work and was lucky to land at Valley Brook, where she has been for the last 7 years.
Some of Ms. Lisa's favorite things to do when she's not chauffeuring her kids to soccer games, track meets, football games or social events, are actually watching her kids soccer games, track meets, and football games, as well as cooking, reading, playing games with her family, and spending time with her St. Bernard.
Ms. Lisa holds a Bachelor's Degree from Rutgers University, and a Master's of Education from the University of Colorado. Although no longer a student, she continues to learn new things every day from the children in her class.
Ms. Lisa's favorite quote: "Teachers who love teaching… teach children to love learning."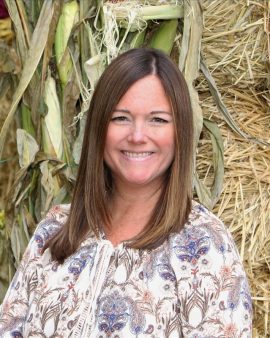 Miss Kathy
Miss Kathy graduated from Layola University Baltimore, MD with a BA in History and a minor in Sociology. She worked for 13 years for Macy's/ Federated Department Stores before taking time off to raise her children in Long Valley and be a stay at home mom for the last 15 years.
Miss Kathy volunteered for many years as home room mom, school volunteer and keeping busy with her 3 children who are currently in high school and middle school. Her youngest son attended Valley Brook and the wonderful memories brought her back to the school.
Some of Miss Kathy's interests are traveling, skiing with her family, going to all her kid's soccer, lacrosse, football, and basketball games, and movie nights with her family.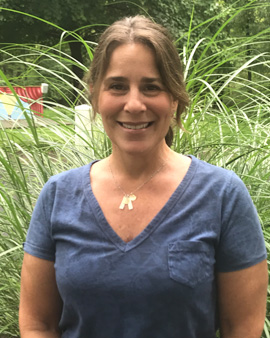 Miss Gina

Miss Gina grew up in Alabama and graduated from Florida State University with a BA in Elementary Education. She has been a wife and mom of two boys for the past 22 years. Now that her boys are in college, she has decided to use her 22 years of experience to help other children grow and learn.
Some of Miss Gina's interests are hanging with her two dogs, spending time with friends and family, reading, traveling, watching movies, cooking and eating delicious food.
Miss Gina is excited to be starting her first year at Valley Brook and is looking forward to many happy years here.