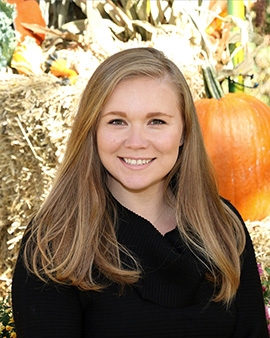 Mrs. Applegate
Mrs. Applegate joined the Valleybrook family in September of 2016. She has been teaching/coaching for over ten years. Mrs . Applegate received her Bachelor's Degree from Sacred Heart University. She then completed a graduate level teaching program at Rider University.
In her "free" time Mrs. Applegate enjoys taking on DIY projects!
"Children are not a distraction from more important work. They are the most important work." C.S. Lewis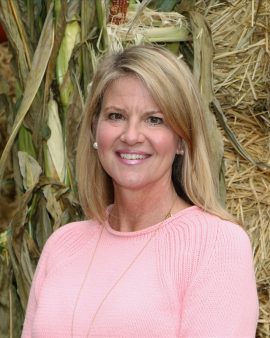 Mrs. Klein
Mrs. Klein has been at Valley Brook for 4 fabulous years as an Assistant Teacher. Before working here she was a stay at home mom for 18 years. Mrs. Klein kept busy during those years as a home room mom, school volunteer and a "taxi service" for her kid's soccer, baseball and basketball practices and games. She loved every minute of it.
Mrs. Klein and her husband have 2 sons in college and a daughter in high school. She likes to travel, play tennis and spending time with her family and 2 dogs.
Mrs. Klein loves working at Valley Brook and seeing the children's smiling faces so eager to learn. They make her smile every day.