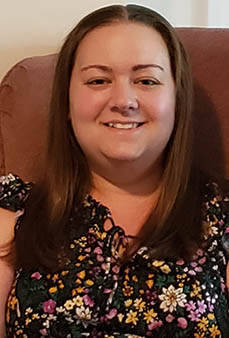 Tiffany Hill
Miss Tiffany is excited to become a part of Valley Brook Country DaySchool this fall! She has been working with children for over 20 years and  has previously been a Lead Preschool Teacher and a substitute teacher at The School of St. Elizabeth in Bernardsville before taking a break and becoming a full-time Nanny for a family in Basking Ridge.
Miss Tiffany has a passion for teaching children and wants every child to come to school with a love and passion for learning. Some of Miss Tiffany's interests are reading, hanging out with her friends, watching movies, and going to the beach. She also enjoys working for her church nursery on Sunday mornings and running a monthly Parent's Night Out Program.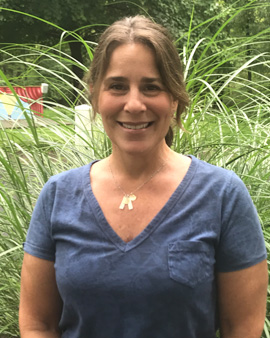 Miss Gina grew up in Alabama and graduated from Florida State University with a BA in Elementary Education. She has been a wife and mom of two boys for the past 22 years. Now that her boys are in college, she has decided to use her 22 years of experience to help other children grow and learn.
Some of Miss Gina's interests are hanging with her two dogs, spending time with friends and family, reading, traveling, watching movies, cooking and eating delicious food.
Miss Gina is excited to be starting her first year at Valley Brook and is looking forward to many happy years here.