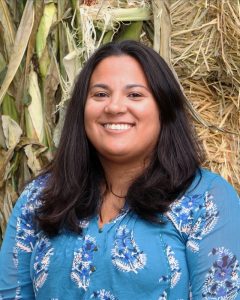 Miss Megan
Miss Megan is the lead Teacher for the Turtles Class. She has worked with children for the past 15 years and has previously been a lead teacher for both toddler and preschool aged programs. Currently, she is taking classes at Thomas Edison to pursue her degree in Special Education. She enjoys coaching and playing softball, hiking and riding her bike. She rescued a kitten in 2017 that has become a part of her family. She is excited to be a part of the Valley Brook family and getting to know everyone.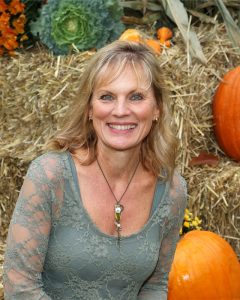 Mrs. Kathy
Mrs. Boyd has been assistant teaching at Valley Brook for 15 years. She has loved teaching and learning and getting to know all of the children and families over the years. Crafting is Mrs. Boyd's specialty. (Give her some construction paper, scissors, and a glue stick ….. and you will see a very happy lady!)
Kathy earned her degree in English and political science from Dickinson College, (where she also met her husband of 34 years). Kathy and Bill raised their four children in Washington Township. Kathy says, "No one appreciates preschoolers and their quotes more than the mother of adult children!"
New Calendar coming soon!