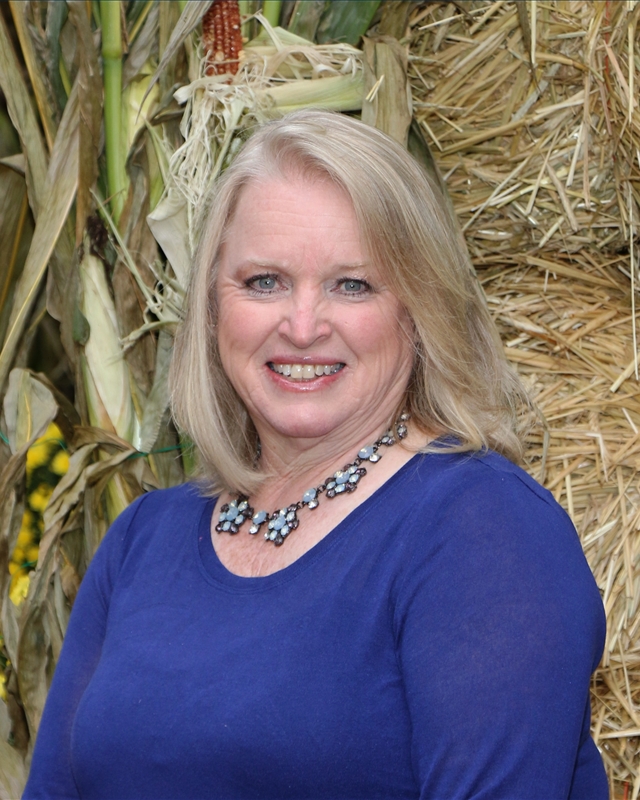 Lynda is a graduate of The College of St. Elizabeth's. She holds a B.A. in Elementary and Early Childhood Education with a minor in Child Psychology.
Lynda has been with Valley Brook since 1978 as a Teacher and Director. She also developed and runs Valley Brook's Mommy and Me, Cooking and after school enrichment programs.
Prior to coming to Valley Brook, Lynda was a Kindergarten Reading teacher for Randolph Township and a Travel Agent (ski specialist) for Empress Travel and Cavalcade Tours.
Lynda has also been part of the Meadowbrook Summer Camp Leadership Team since 1990. Before assuming her role as Assistant Director, she ran the Arts and Crafts and Ceramic programs and served as Division Head for the Tiny Toons Division.
When she is not at Valley Brook her interests include traveling, skiing, kayaking, hiking with her dogs, spending time at their home in Vermont, and most of all babysitting for her new grandson.
Lynda resides in Andover Township with her husband Ron. She has three grown children who all attended Valley Brook, Meadowbrook and are graduates of Pope John High School.