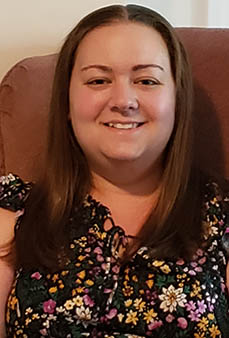 Tiffany Hill
Miss Tiffany is excited to become a part of Valley Brook Country DaySchool this fall! She has been working with children for over 20 years and  has previously been a Lead Preschool Teacher and a substitute teacher at The School of St. Elizabeth in Bernardsville before taking a break and becoming a full-time Nanny for a family in Basking Ridge.
Miss Tiffany has a passion for teaching children and wants every child to come to school with a love and passion for learning. Some of Miss Tiffany's interests are reading, hanging out with her friends, watching movies, and going to the beach. She also enjoys working for her church nursery on Sunday mornings and running a monthly Parent's Night Out Program.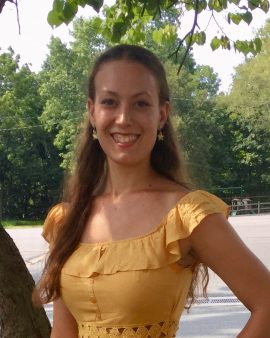 Miss Grace Hoos
Miss Grace has had a heart for children since she was young and has continued to work with them for most of her life. She graduated from Morris County Vo-Tech in 2015 where she was in the academy for Child Related Careers. While in the program she had the chance to teach/interact with preschoolers every other day and watched them develop throughout the years. This past May, she graduated from Nyack College, magna cum laude, with a Bachelors of Science in Early Childhood Education (birth – 2nd grade). During her four years in Nyack, she was a teacher's assistant at a local preschool, where she was able to get more hands on experience in teaching, as well as transferring what she learned in the classroom to real situations every day. For the last 21 summers, Grace has been at Meadowbrook. 13 as a camper and 8 as a counselor. Outside of school, Grace continues to learn, but some of her favorite hobbies include being outdoors, sewing, and drawing.