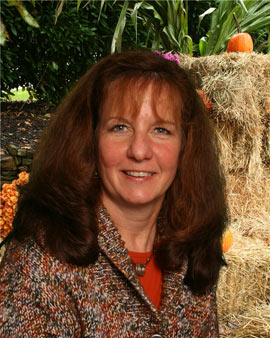 Mrs. Martin
Mrs. Martin graduated from William Paterson College with a degree in Elementary Education. After graduation she worked in Paterson for ten years teaching grades 1-3. Mrs. Martin has been at Valley Brook since 1997. She has taught Chipmunks, Owls and Kindergarten Enrichment.
Mrs. Martin lives in Long Valley with her husband and two dogs. Their two grown children have graduated college and come home often to visit. Mrs. Martin likes to knit, crochet and go camping with her family.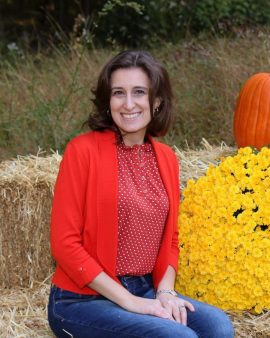 Ali
Ali graduated from Bucknell University with a degree in Vocal Performance and a minor in Italian. They received a Master of Music degree from Manhattan School of Music. They spent several years as a professional opera singer before returning to New Jersey to start a family. They have also taught piano and voice lessons to children and are a church cantor.
They have been a Valley Brook parent for six years and have worked as a Teacher's Assistant for the past two years with Mrs. Martin in the Chipmunks program. It is an absolute blast working with the 3-4 year old children!
Ali lives in Long Valley with their spouse, three children, and two dogs. They like to sing, cook and bake, and are currently learning to play the guitar. They also enjoy making crafts with their kids and playing with their puppies.